Happy Chinese New Year | A look at our zodiac animals
Happy Chinese New Year! I hope you will be lucky enough to be tucking into a big plate of chinese tonight! Unfortunately in order to reach my goal for January I am on a diet so will not be indulging tonight :(, we will be having a cheat day tomorrow and having my Chinese Cashew Chicken recipe  But I thought I would honour the new chinese new year as we go into the year of the Rooster and look at the chinese animals of my little family and see how accurate they are us.
I was born in the year of the Ram/Sheep.
Those born in the year of the Sheep are know as calm, dependable and well mannered. They tend to enjoy planning things out and thinking them through in their mind before sharing them with others. Sheep tend to be quiet and easily overshadowed in loud social situations. So far so good, I agree with all of those statements actually. I'm a thinker, I spend more of my time dreaming and planning and plotting, I quite often surprise Fabio by just suddenly coming out with a fully formed plan for a room or a day out without him even known it was on the agenda!
I'm definitely quiet, around people I know well and am comfortable with I can be quite loud but in general terms I am more reserved and quiet. They tend to like to dress well and like to keep things tidy and organised. I'm going to hold my hands up at this one, I am not tidy. I would love to look put together all the time but I most confess I spend most days without my hair brushed and in my pyjamas for as long as I possibly can get away with!
Fabio was born in the year of the Dragon.
The year of the dragon is the number one most sought after zodiac animal, the one that emperors themselves always fashioned themselves after. Dragons are full of life and the centre of a groups attention. They are eloquent, idealistic and tenacious. Daddy Fabs is definitely full of life, he is popular and always makes friends where ever he goes, I would definitely say he is often the centre of attention. He is a story teller, people love listening to his stories, he is eloquent and lyrical with how he tells them. The final trait of the dragon which is incredibly accurate of Fabio is, they are the most kind, gentle people you will every meet and that is my man to a tee.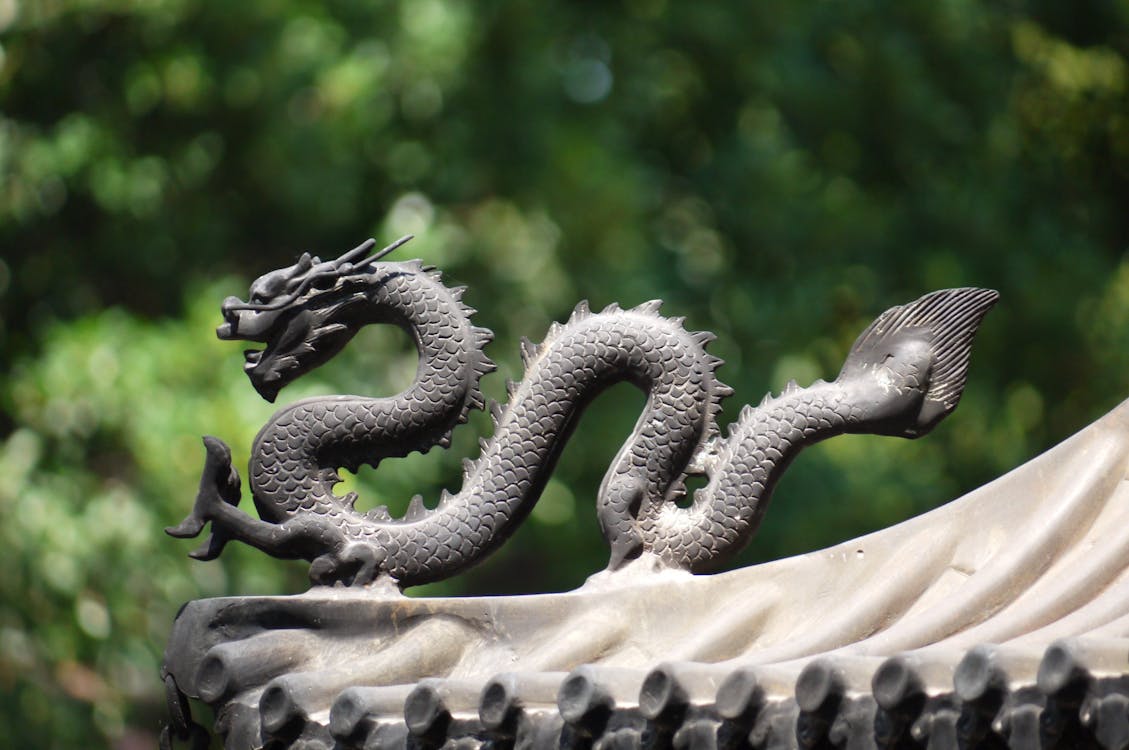 Harrison was born in the year of the horse.
Horse's are wild, uncontrollable and energetic. They are very funny and love being the centre of attention. They don't like being told what to do or being bored. Now this is literally Harrison, word perfect. Although I had kind of hoped the difficult to control, don't like being bored thing was just a toddler trait but that that is here to stay haha!
Do you know your Chinese Zodiac animal? Are you one of these three? I would love to know whether you match up!
You May Also Like
To my dearest, darling Harrison. You are two years old. How on earth are you already two years old? It seems like it was only 5 minutes ago that you were a newborn. The anonymous 'they' always tell you to savour every minute because it goes by so fast and they are so right! Yet, I can't remember life before you, what did me and your father do with our time when we didn't have you to make us smile, (or rip our hair out)?!
5 Comments